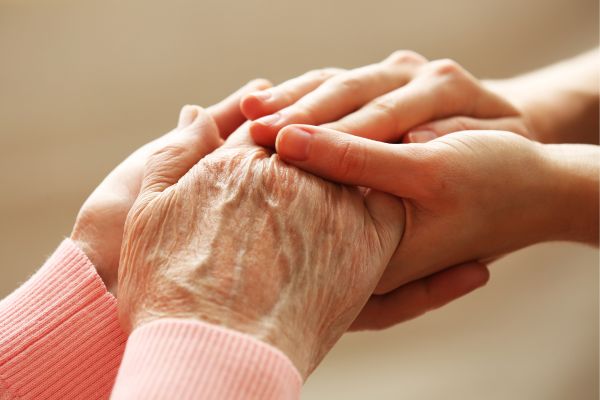 After the death of a loved one, you may be wondering if they left a will and what the will says.  
In cases where the loved one is a friend or a long-lost relative, you may not have first-hand knowledge of whether or not the decedent left a will. And chances are good; if you aren't named in an existing will, you won't be notified of your exclusion.  So how do you go about finding out whether or not someone left a will and whether or not you were named in it?  
Well, for starters, if you were named in the will, no matter how far removed you were, you will be notified that you are a beneficiary of an estate. If you have moved a lot or lost contact with people closest to the decedent, you should communicate with them. Make sure they have your phone number and address so that you can be kept up to date on the status of the estate administration.  
If you weren't named, think you may have been overlooked or were not discovered during the estate proceedings, you should contact the local probate division at the courthouse where the decedent lived. If there was a will filed with the court, you would discover it there, and if you are named in it, you should be able to get a copy from the court clerks.   
Suppose you cannot find a will through the county. In that case, the next best contact is the decedent's financial planner, advisor, attorney, or tax preparer. They may have knowledge of who the administrator is/was and may be able to point you in the right direction.   
Finally, if you still haven't uncovered a will or aren't sure if there is one but think there may be assets you are entitled to, you can contact a probate attorney. The attorney should be in the county where the decedent lived. You can ask about filing intestate probate for your loved one. If your loved one did, in fact, die without a will, their estate would be administered per their local intestate laws.  
We specialize in educating and helping you protect what you have for the people you love the most. Contact us to learn more about how we can help.