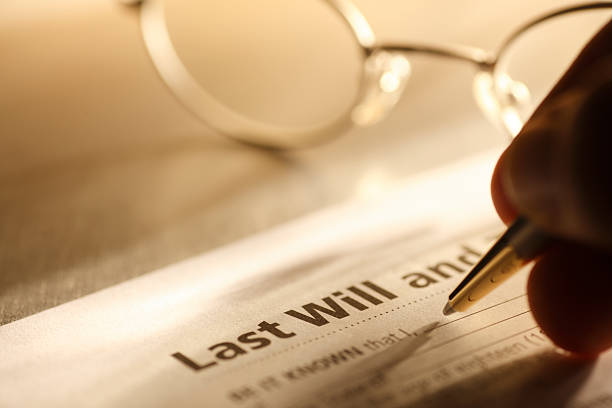 If a friend or loved one has passed and you are unsure if they had a Last Will and Testament, there are a few practical ways of finding out.
If you have access to their home, search through their belongings and try to locate important documents. Often desk drawers, dresser drawers, safes, or lockboxes will contain official documents.
Contact the attorney, CPA, or financial planner of the decedent. Those professionals may know whether a will was executed and may know the location of such a document.
Check with the county clerk to see if a Last Will and Testament has been deposited with the court.
Check your loved one's bank for a safety deposit box. Many people store their necessary paperwork in their safety deposit boxes.
Check with other family members to see if anyone knows about a will being executed during your loved one's lifetime.
If any other legal work was performed for your loved one, check with the attorney that drafted other legal work for them. They may also know about the will.
Finally, contact a our office if all else fails and you cannot locate a Last Will and Testament. We can help you determine the intestate laws so that your loved one's estate can be administered legally and promptly.
We specialize in educating and helping you protect what you have for the people you love the most. Contact us to learn more about how we can help.