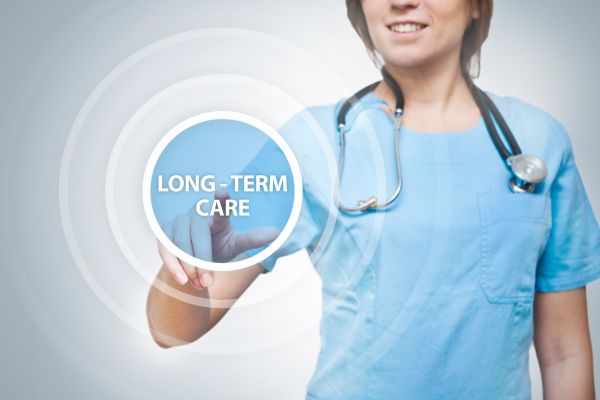 As people age, they inevitably will need assistance with daily tasks such as bathing, dressing, and managing medications.
Long-term care planning involves considering options for future medical and personal care and determining how those needs will be funded. Several types of long-term care options exist, including in-home care, assisted living facilities, and nursing homes. 
Each option has its own pros and cons, and it's important to consider factors such as cost, location, and the level of care needed. In addition to deciding on the type of care, long-term care planning also involves considering how to pay for care. 
This may involve utilizing government benefits programs such as Medicaid, Medicare, or private insurance options. 
It's important to understand these programs' eligibility requirements and limitations, as well as any potential costs or out-of-pocket expenses.  
It's also important to start planning early, as the cost of long-term care can be significant. Planning now ensures you have a plan in place to provide for your future care.  
Our experienced Elder Law Attorney team can help you navigate the complex process of long-term care planning and identify the best options for your needs and circumstances. 
We specialize in educating and helping you protect what you have for the people you love the most. Contact us to learn more about how we can help.