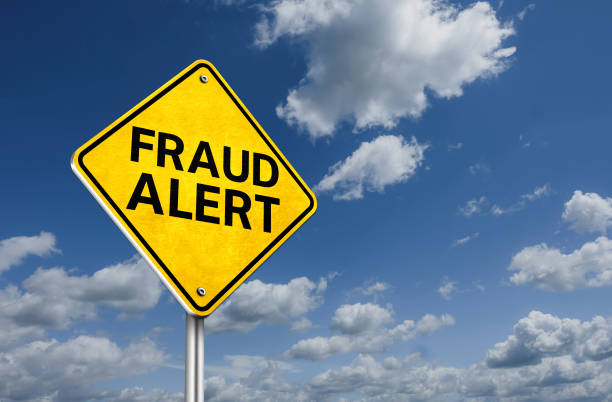 The elderly are at an exceptionally high risk of falling victim to scams. Last year, over $5.8 billion in consumer fraud was recorded, and older Americans lost the most on a per-case basis. 
Fraudsters and scammers are skilled at identifying vulnerable populations and plan their attacks accordingly. 
It is no surprise that older Americans are targeted and viewed as "vulnerable." Many suffer from health conditions, memory loss, are suddenly widowed, or are simply trusting souls. 
If you have identified warning signs that your loved one has fallen victim to a scam or is being frauded, take action immediately. Call the bank. Call the credit card companies. Report the scam or fraud to the proper local authorities. And, if you believe that the case falls under "elder abuse," call your local Elder Abuse of Family Services Agency and report it immediately. 
The more oversight elderly people have, the less likely they will fall victim to such a scam. But it does still happen every day. 
Be vigilant. Talk to your loved ones about online safety and alert them of things to be aware of, like pre-paid gift card scams. 
Remind them that if things seem too good to be true, they probably are! Let them know that you will be happy to help them look over things to ensure they are making the right decisions for themselves. 
Never shame or blame your loved one for falling victim to a scam. Instead, remind them that it's not their fault and give them ways to protect themselves in the future. We specialize in educating and helping you protect what you have for the people you love the most. Contact us to learn more about how we can help.