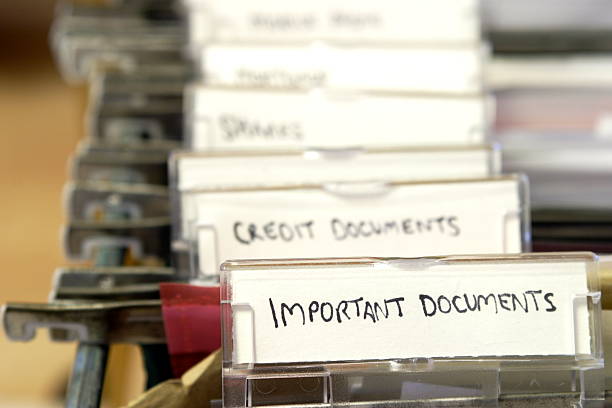 The requirement when executing legal documents is that the "maker" must be of sound mind and must have the mental capacity to understand the significance of the documents and the decisions they are making. 
Without capacity, any documents signed could later be deemed invalid or void. 
To avoid the issue of capacity and to lessen the chances that your final wishes will be contested later, it is best to have a letter of competency on file in your attorney's office. 
Why? Well, that's a good question. 
Suppose you decide to change your power of attorney from one child to another. In your mind, it makes more sense to have your daughter "Lucy" be your POA because she lives closer to you, takes you to most appointments, and helps you pay your bills. Now, suppose that your son "Mike" is not happy about this change because he does not get along with his sister. He is convinced that she will not act in your best interest. 
In this instance, Mike could make things much harder. If he has serious enough concerns, he could raise issues about your capacity and even suggest that you made this change under duress. 
The only way to sort this out would be costly litigation. 
The easiest way to avoid problems later is to have a letter signed by your Physician stating clearly that you are competent to handle your legal affairs and that you were of sound mind and judgment when you made the change to your legal planning documents. The letter from your Physician can be kept in your legal file. 
Each time you wish to change your legal documents, consider taking the extra step and getting a letter of competency for your file to prevent future contests and unwanted litigation.
We specialize in educating and helping you protect what you have for the people you love the most. Contact us to learn more about how we can help.