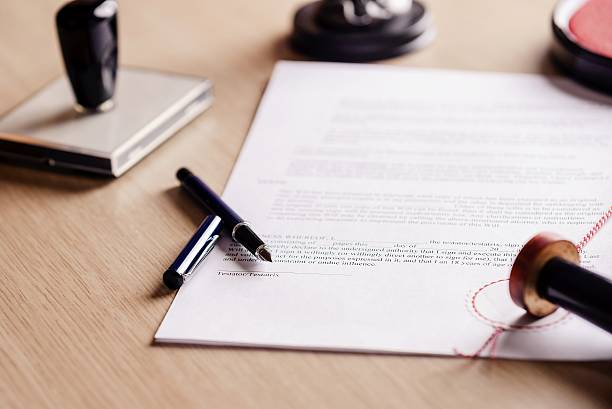 Many people meet with an attorney and put together their estate plan. Soon after their plan is completed, assuming that everyone is healthy and of sound mind, those documents get placed in a filing cabinet. They often get tucked away and forgotten about. 
The downside of tucking the documents away and "forgetting about them" is that when a crisis strikes, families find themselves in a state of panic when those documents are needed. They suddenly realize that they do not reflect the current names of the nominated individuals. 
Will they still work?
If your legal documents include someone who has since changed their last name, in some cases, proof of "same name" will be adequate, and the documents will still be considered valid. 
However, if there is no way to prove that the person named in the document and the person with the "new name" is the same, the document could be rejected. Invalid legal documents could leave a family with no one in place to make the necessary decisions. 
How to prevent this? 
Whenever there is a change in family circumstances (marriage, divorce, etc.), your estate plan must be revisited and updated to keep it up-to-date and effective. 
If your estate plan is over five years old, or you have had a change in circumstances in your immediate family, consult with our office to ensure that your estate plan is current and that the proper people are in place to handle your affairs.
We specialize in educating and helping you protect what you have for the people you love the most. Contact us to learn more about how we can help.