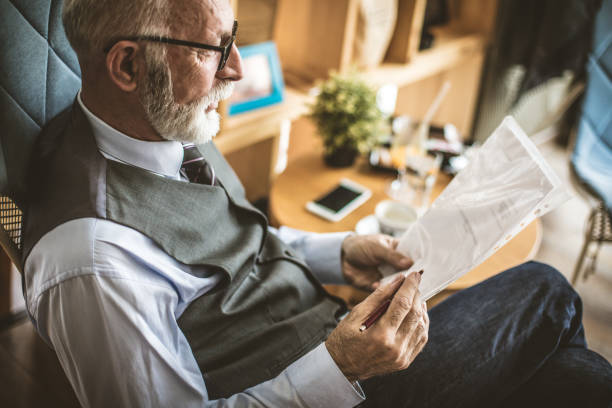 Whether you ended up as a solo senior due to divorce, death, or simply never been married, estate planning should be an essential part of your end-of-life planning. Here are some ideas to ensure you and your family are prepared for the future. 
Make an Estate Plan
Many people make the mistake of thinking that estate planning is only for married couples. Although you don't need an estate plan to provide for your existing spouse, you need to lay the groundwork for allowing someone else to make your financial and medical decisions if you are unable to. Further, you will need direction for where your assets should go upon death since there isn't a clear beneficiary like a spouse.
 Get a Power of Attorney and Health Care Proxy
A power of attorney can handle your financial affairs on your behalf if you cannot. Without one, the court will appoint one for you, which could delay access to your accounts, leaving your bills unpaid. 
A health care proxy will allow someone to make medical decisions for you if you cannot and spells out precisely the types of medical interventions you wish to carry out.
Identify Your Heirs
 If no will identifies your heirs, the court will rely on the state to determine the order of inheritance. Therefore, you should also ensure that your beneficiaries for life insurance policies, retirement accounts, and bank accounts reflect who you'd like the heir or beneficiary to be.
In addition to preparing your estate planning documents, be sure to keep them updated as your life circumstances change. Our office can ensure that everything you have worked for is distributed and handled the way that is important to you.
We specialize in educating and helping you protect what you have for the people you love the most. Contact us to learn more about how we can help.