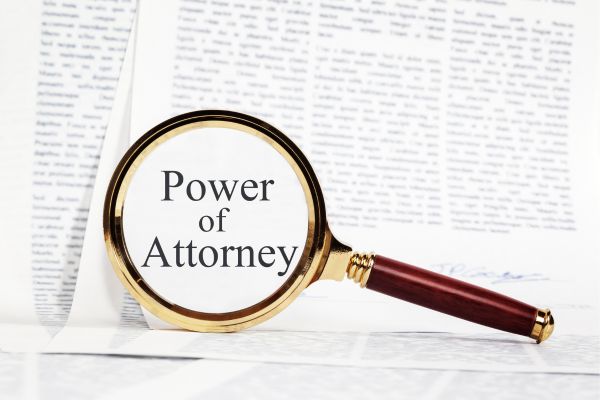 As we age, we face increasing health and financial uncertainties. One way to prepare for the unknown is by designating a Durable Power of Attorney (POA).
Medical Decisions:

A POA allows someone you trust to make health-related decisions on your behalf should you become incapacitated. This ensures that your wishes for medical treatment are respected, even if you're unable to communicate them.

Financial Management:

Apart from medical decisions, a POA can manage your finances, ensuring that your bills are paid, investments are managed, and any other financial needs are met.

Legal Flexibility:

A Durable Power of Attorney remains effective even if you become incapacitated, offering you greater security and peace of mind.
Creating a Durable Power of Attorney is about more than just preparing for the worst; it's about ensuring that your wishes are carried out by someone you trust implicitly. 
It eliminates the stress and potential conflict that may arise if family members disagree about your care or financial management. We can guide you through the legal nuances of setting up a Durable Power of Attorney.
We specialize in educating and helping you protect what you have for the people you love the most. Contact us to learn more about how we can help.