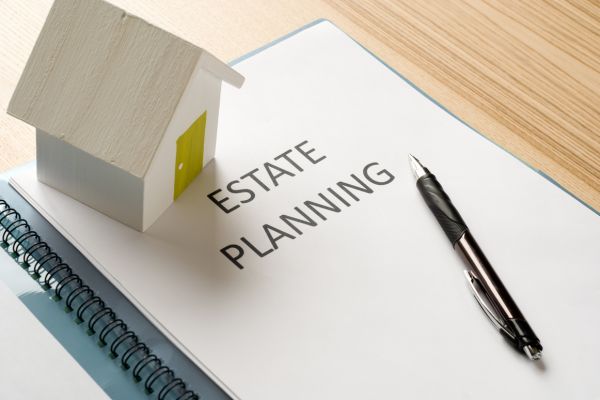 Assembling your estate plan is a crucial first step, but it's equally important to keep it organized and easily accessible. Disorganization can lead to unnecessary stress and complications for your loved ones during an already challenging time. 
Here's how to keep your important documents within reach:
Central Location: Store all key papers in one secure yet accessible place, such as a safe deposit box or a fireproof home safe. Make sure it's somewhere you and at least one other trusted person can access.
Digital Copies: Scan your important documents and store digital copies in a secure cloud service. Remember to password-protect these files for extra security.
Notify Trusted Individuals: Make sure at least one other responsible person knows where these documents are and how to access them. This could be a family member, a close friend, or your attorney.
Regular Updates: Life changes and your documents should reflect those changes. Periodically review and update your estate plan to align with your current situation and wishes.
Checklist for Loved Ones: Consider creating a checklist that outlines what each document is and why it's important. This can serve as a guide for those who will handle your affairs.
By keeping your estate documents organized, you'll not only make your life easier but also ensure your wishes are followed when the time comes. 
We specialize in educating and helping you protect what you have for the people you love the most. Contact us to learn more about how we can help.