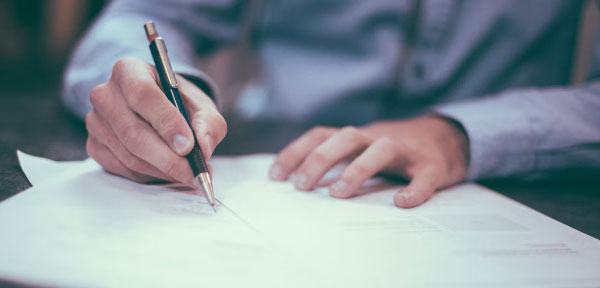 If someone you know or loved recently passed away and nominated you in their Last Will and Testament, as Personal Representative, or Executor of their estate, knowing what is required of you is paramount.
Since the Court oversees probate, many people find the process complex and difficult to navigate on their own. But there is no need to panic. Once you have all the documents in order, your next step should be to consult with an experienced attorney.
As Personal Representative or Executor of an estate, you are the person legally charged with collecting assets, inventorying the assets, reporting assets to the Court, paying final expenses of the estate, and distributing the assets to the lawful beneficiaries of the estate. 
As the Personal Representative, you have a fiduciary duty to all beneficiaries to protect and preserve assets for final distribution.
With the help and expertise of our office, you can rest assured that you, the Personal Representative, have legal representation and that you fully understand the extent of your duties. We will make the process streamlined and less stressful as you carry out your duties.