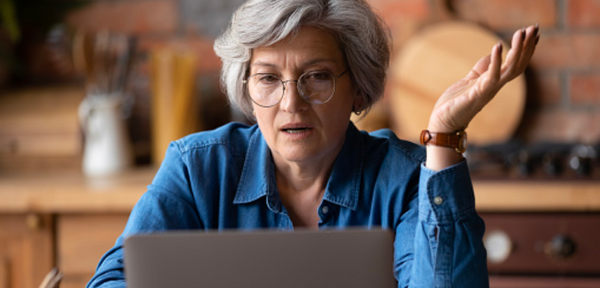 A robocall from "Becky at Medicare" is the latest scam being run by scammers on the elderly population. 
More than 60 Million Medicare recipients have reportedly received a call from "Becky" who states she works closely with Medicare and offers free genetic cancer screenings to all Medicare recipients. 
The caller goes on to say that not completing cancer screenings may make you ineligible for continued Medicare coverage. Callers are encouraged to stay on the line with a representative and are later asked for their Medicare number. 
The AARP is warning people to beware of this scam and to not give out any personal information to callers on the telephone. 
Medicare has issued a statement verifying that they do not call recipients and make any types of offers, nor do they call and collect your Medicare card numbers.
Medicare says that you should always review your Medicare Summary Notice or explanation of benefits for accuracy and report any suspicious notes in your records.
If you or someone you know is on Medicare it is advised you hang up immediately on these callers and do not give them any personal information over the telephone.
We specialize in educating and helping you protect what you have for the people you love the most. Contact us to learn more about how we can help you and your family.