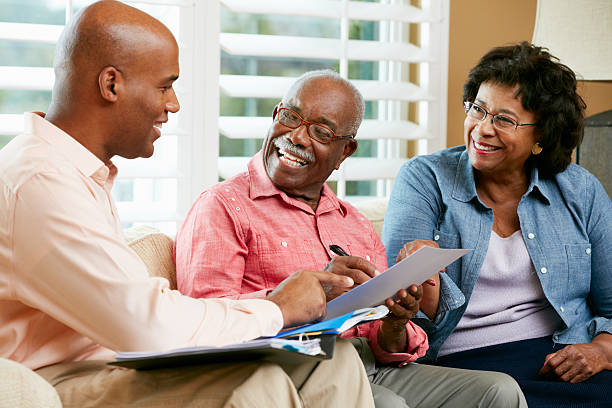 If you have recently established a trust agreement for estate planning purposes, you have done most of the heavy lifting, but you may not quite be finished.
The most important part of setting up the trust is funding it.
In some instances, your attorney may take an active role in walking you through the re-titling of your accounts or opening new trust accounts, but sometimes it is incumbent upon you, the clients, to fund your trust account and make sure that all of your assets get moved into the trust.
You can quickly tell if your assets are titled in the name of your trust by looking at bank statements. The name on the bank statement should indicate if you own the account as an individual, or if the account is in the name of the Trust.
If you are unsure whether or not you have appropriately titled your accounts and moved all of your assets into your trust, make an appointment with your estate planning attorney to go over your accounts and statements.
I often remind folks that a trust that has not been funded may be a valid trust under the law, but it is not an effective one. Remember, the trust will only work for you if you get the assets titled properly.
We specialize in educating and helping you protect what you have for the people you love the most. Contact us to learn more about how we can help.