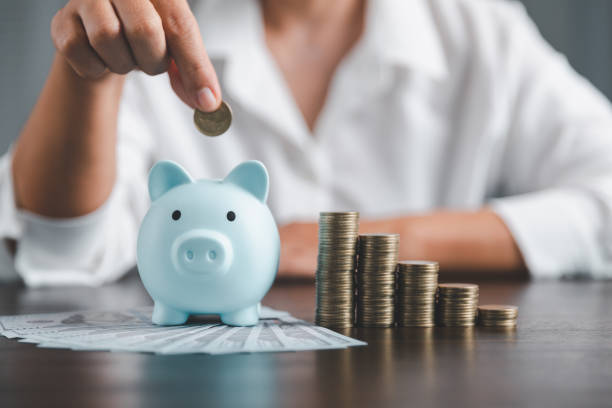 Unclaimed funds can consist of insurance policy proceeds, unclaimed tax returns, unpaid wages, abandoned bank accounts, and bankruptcy payments, which can all go unclaimed and eventually get turned over to the appropriate agency after being deemed abandoned.
While there is no national database of unclaimed funds, there is, in almost every state, a state-run unclaimed property agency that serves as the keeper of any such unclaimed funds. Moreover, in most states, the law requires the payor to turn over any unclaimed funds held by them to the unclaimed funds agency.
And the best news of all is that claiming your money is not all that difficult. There is no need for you to hire an expensive agency to secure the unclaimed funds.
You can accomplish this on your own, and for free, by visiting usa.gov. You will need to find the section dedicated to helping the rightful owners find unclaimed funds. You will find many helpful links for locating unclaimed funds from different sources. 
If you have ever been curious if there are funds out there with your name on them, now is an excellent time to look at your state's official registry and see if they are holding funds for you. 
We specialize in educating and helping you protect what you have for the people you love the most. Contact us to learn more about how we can help.