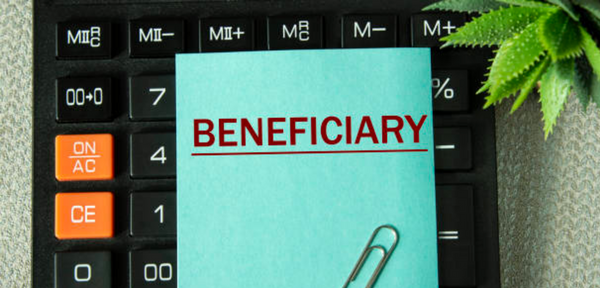 Family dynamics often become front and center when sitting down to do estate planning. For some people determining beneficiaries and deciding "who gets what" is a relatively easy process. But for some, that is not the case. 
In families with strained relationships or estranged children, the issue becomes more complex. Not only is it a legal matter, but it is a matter of the heart. 
Unfortunately, regardless of the reasons, there are times where parents elect to "leave a child out" of their will or disinherit a beneficiary from their estate. 
In most states, you can simply exclude a beneficiary from your will, which is enough to ensure they do not share in your estate.
However, in some states, you have to specifically mention that you are omitting a person and that you did so intentionally. You should check with your Estate Planning Attorney to verify how to legally disinherit a child in your state. 
In most cases, a beneficiary who is intentionally left out, or disinherited, can contest the will at their own expense. 
However, if they feel that they were unintentionally left out or think that undue influence left them omitted, they can make a claim against your estate. 
In these cases, the disinherited person will have to prove to the Court that they were unintentionally left out, that you lacked capacity when you created the will that excluded them, or that you were under duress when you created or changed your will to omit them. 
Our office can discuss your family dynamic with you and help protect your wishes and desires so that your hard-earned assets end up where you want them to go and do not get caught up in expensive litigation.