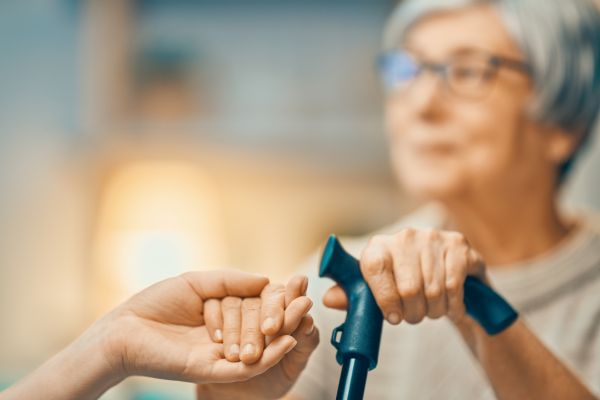 Estate planning is an important aspect of preparing for your future and ensuring that your wishes are followed. Whether you're preparing for retirement or thinking about your long-term healthcare needs, estate planning can help protect your health, wealth, and legacy.   
Here are a few key benefits of estate planning:  
Control over your healthcare decisions.

Estate planning can help ensure that your healthcare wishes are followed, even if you're unable to communicate them. With a durable power of attorney for health care, you can appoint someone to make decisions on your behalf and ensure that your wishes are respected.  
Protection of your assets

. Estate planning can help you protect your assets by ensuring that they're distributed according to your wishes. With a comprehensive estate plan in place, you can help avoid probate, minimize taxes, and ensure that your heirs receive their fair share.  
Peace of mind.

Estate planning can provide peace of mind, knowing that your wishes are documented and that your loved ones will be taken care of in the event of your incapacity or death.  
Ability to give back.

Estate planning can also provide opportunities to give back to your community, your church, or other organizations that are important to you. With a well-crafted estate plan, you can leave a lasting legacy and make a positive impact on the world.  
Customizable plans

. Estate planning is a highly personalized process, and your estate plan can be tailored to meet your specific needs and goals. Whether you want to ensure that your loved ones are provided for, protect your assets, or give back to your community, estate planning can help you achieve your goals.  
Consider speaking with an estate planning attorney to learn more about the benefits of estate planning and how it can fit into your overall financial plan.  
We specialize in educating and helping you protect what you have for the people you love the most. Contact us to learn more about how we can help.