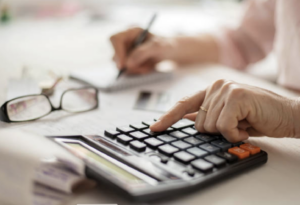 You may already be retired or be looking at retirement just around the corner. You may also be looking at a fixed budget and require ways to stretch that budget. Read on to find out what you can do when you hit that golden age.
Do your own cooking – You have more time to spend in the kitchen, so keep yourself active and fix some healthy meals.
Take advantage of senior discounts – It may feel weird to ask for a senior discount, but many stores offer a discount as early as age 55.
Don't spoil your grandkids – We know you want to spoil them, but we promise they will remember all the love and attention you give them more than any toy you could buy.
Downsize your belongings – Do you really need everything in your home? Sell what you don't need and put that cash into your savings account.
Stick to a budget – It's easy to overspend if you ignore your spending habits. Put together to curb your spending and cut costs where you can.
Consider working a bit longer – You don't have to work full time. Consider finding a job that you enjoy, and that can offer you flexible hours.
Try to keep an emergency fund – When you live on a fixed income, it's always a good idea to save some cash locked away or in a savings account so that when you have an emergency, you can take care of it.
We specialize in educating and helping you protect what you have for the people you love the most. Contact us to learn more about how we can help.