Dear Friends, As we celebrate the holidays, and welcome the New Year, I want to take this opportunity to share a heartwarming message. As we all lived it, 2017 brought our country an abundance of major twists and turns. We watched, witnessed, and viscerally felt, the impact of tragic terror attacks, epic wildfires, terrible hurricanes that brought massive flooding, earthquakes, senseless killings and political divide. Each of us have experienced some sense of loss, periods of pain, moments of joy and jubilation. No matter which emotion presented, it is an opportunity we can take to reflect on what we, individually, bring to the experience, our collective experience, of living on this Earth. Each faith, as we openly express each in America, brings with it the understanding, patience, and belief in the trueness of life. The obstacles that face our nation, that face each of us in our sliver of the world, are no different than our ancestors have faced. Like those that came before us, we bring resilience, courage, strength, faith and an unwavering commitment to the American way. Even when we face adversity and disappointment, Americans know to rely on each other for support and fortitude. The truth is we all live lives and we are blessed to do so. This is our journey and we honor it.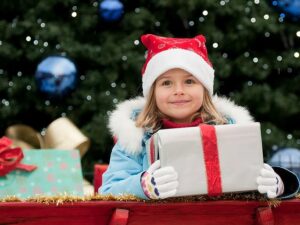 For the people who are facing hardship, suffering and loss, we pray that they will soon have peace, love, joy and happiness-
For the members of our military who serve our country with unwavering commitment, selflessness, and sacrifice, to the service men and women who endure the hard and relentless duty of protecting and keeping us safe from threat- For the health care and long-term care workers who care for the sick, elderly, disabled and infirm, who do their best to see all of us through-
For officers, law enforcement, officers of the court and government agencies who work tirelessly to keep us safe during uncertain times-
For the leaders of nations, who are tasked with instilling an awareness of courage, fortitude, unity and vision-
For those of us who make small differences in the lives of many, one human at a time –
We express a heart-felt thanks and pray for wisdom, peace, safety and universal awareness for us all. God bless our country, our World and all its inhabitants.