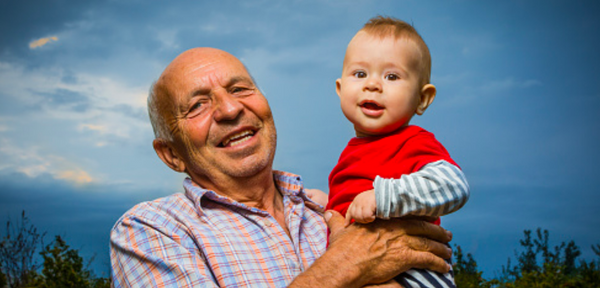 If you are named a beneficiary of a loved one's trust, you might feel like you are at the mercy of the Trustee. However, beneficiaries can have rights depending on how the agreement was drafted originally. 
Mostly, this depends on whether or not a trust agreement was initially made revocable. In such cases where the trust is revocable, a beneficiary may have fewer "rights" under the trust because the Grantor may have changed the trust. 
On the other hand, if the trust was set up to be irrevocable, meaning it cannot be changed or revoked, then beneficiaries have rights under the law. 
Payment – Beneficiaries have a right to receive their distribution according to the trust document. 

Right to Information – Beneficiaries have the right to enough information about the trust to know whether or not the Trustee is acting according to the law. 

Right to Accounting – Beneficiaries have a right to a formal accounting of all assets collected, distributions made, and expenses paid on the decedent's behalf. 

Removal of Trustee – Beneficiaries who feel that the Trustee is not acting in accordance with the law or their best interest may petition the court to remove a Trustee. 
If you are a beneficiary and have questions or concerns about your rights, consult with our office so we can help you exercise your rights. We specialize in educating and helping you protect what you have for the people you love the most. Contact us to learn more about how we can help you and your family.