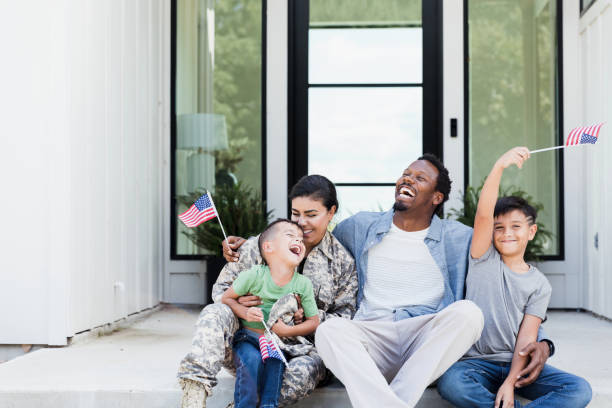 Are you a Veteran or the spouse of a Veteran in need of long-term care? Did you know that the Department of Veterans Affairs (VA) offers a program called Veteran's Aid and Attendance (A&A) to help cover the cost of in-home care, assisted living, or nursing home care? 
To be eligible for A&A benefits, a veteran must have served at least 90 days of active duty, with at least one day during a time of war, and must need assistance due to a disability or age-related issues. The Veteran's spouse must also meet certain eligibility requirements.
 A&A benefits are considered a "last resort" after all other sources of financial assistance have been exhausted, and they are not intended to cover all long-term care costs. However, they can provide valuable financial assistance to Veterans and their spouses who are struggling to pay for care.
Don't let long-term care expenses drain your savings – if you're a Veteran in need of assistance, be sure to explore your options for A&A benefits.
We assist Veterans and their families with the process of applying for A&A benefits and navigating the VA system. We can also help with related issues such as estate planning and long-term care planning to ensure that the Veterans' assets are protected and their care needs are met.