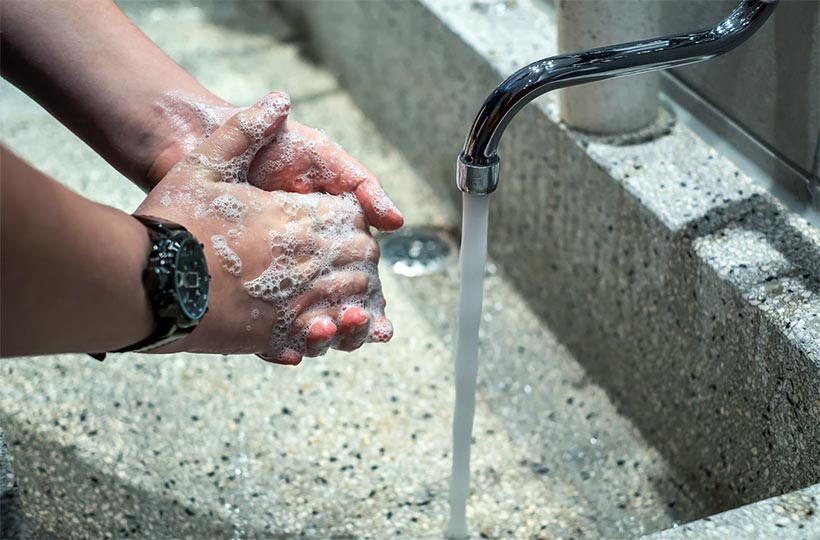 Dear Valued Clients, Future Clients and Members of the General Public,
As our focus increasingly and justifiably becomes more mindful about the current public health situation brought on by COVID-19 (aka CoronaVirus), we want you to know that there is nothing more important to the Elder Law & Life Care Planning Center than the safety and well-being of our valued clients, members of the public and our staff. At this time, the Center has moved all meetings and forums to online format through Zoom video conference or phone calls. We will make accommodations for document signatures. This is a constantly changing situation and we will follow all recommendations from local health and government officials. According to the most recent information from the CDC, for most people, the immediate risk of being exposed to the virus is low, but we want you to feel assured when you come to the Center.
Here are some of the precautions we are taking:
We have always had hand sanitizing stations throughout the office and outside of conference rooms
Using strong disinfectants cleaners in high touch areas (handrails, door knobs, access points etc.)
Wiping down conference room tables, chairs, phones throughout the course of services
Keeping our staff advised on the latest information
Asking staff to stay home if feeling ill. We respectfully ask you to do the same. If you need to reschedule for this reason, please do so.
Note: The most effective preventative measure that can be taken is washing your hands often and for at least 20 seconds (sing the alphabet song).
Please check our website www.APracticeWithPurpose.com or call our office (910-755-7526) for the latest updates on our status.
We greatly thank all health and government officials as they advise us on best course of action as we navigate this situation.
Be vigilant and health-minded,
Helayne Levy Payne and the entire team at the Elder Law & Life Care Planning Center
A resource of ours has shared with us a Johns Hopkins University website that has the Coronavirus information tracked, posted and updated. Click this link for more information
Here is a link to the Center For Disease Control's Page.
Additional Resources:
NC Department of Insurance: COVID-19 Information and Resources