We're not medical professionals and we don't pretend to be. All information, content, and material of this website/blog is for informational purposes only and is not intended to serve as a substitute for the consultation, diagnosis, and/or medical treatment of a qualified physician or healthcare provider.
There's growing research on the impacts of a dietary regimen on neurological disorders. We want to share Dr. Perlmutter's and other's findings with you. If this is something that interests you, we recommend you speak with a medical professional.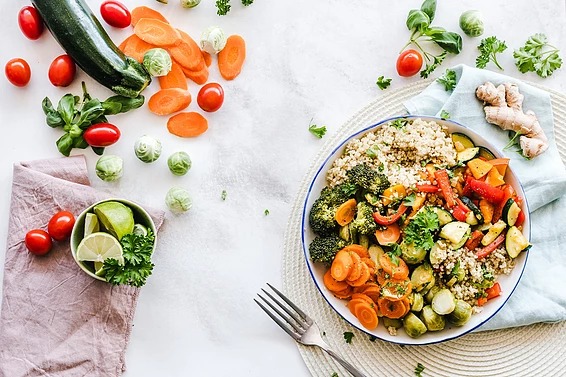 Shared from Dr. Perlmutter :
I recently sent you a message about the ground-breaking new documentary series I am hosting: Alzheimer's – The Science of Prevention. In case you missed it, I wanted to once again invite you to join us for the online World Premiere.
As a member of my community, this is your personal invitation to the exclusive first showing of this brand new documentary series. This empowering program will soon be available for you to watch online for free for a limited time only, and I don't want you to miss out!
Join us for the World Premiere of Alzheimer's – The Science of Prevention, CLICK HERE TO REGISTER
If you join us, here's what you can expect:
Actionable tips you can use to harness some of the most exciting discoveries in brain health and Alzheimer's disease prevention
Clear recommendations on the kinds of diet & other lifestyle changes you should consider in order to live a long, healthy life that is free of brain disease
Practical tools and evidence-based recommendations you can begin using immediately to help reduce your risk for brain degeneration
An understanding on how you can change your genetic destiny, rewire your brain's connections, and actually grow new neurons throughout your entire life
Specific ways you can give your brain all the support it needs to remain sharp and function properly today, tomorrow, and into old age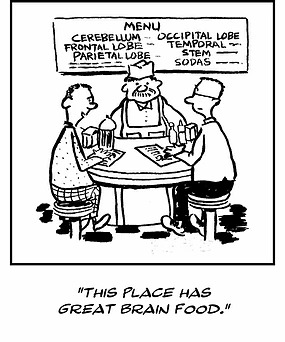 This cutting edge information isn't available anywhere else. We interviewed over 20 leaders in the field of brain health and Alzheimer's disease who provided powerful, actionable information.
Each and every one of you has the ability to improve your brain function at any age by incorporating the information we cover in this series into your daily life. By making some simple lifestyle changes, you can evoke lasting improvements in your health and life.
These changes can not only help you remain healthy in the future, they will almost certainly improve cognitive function for you right now.
In this FREE online event, we'll show you how you can achieve all of this and more. To join us for the World Premiere of Alzheimer's – The Science of Prevention, CLICK HERE TO REGISTER.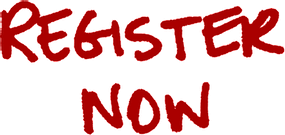 See you soon!
– Dr. David Perlmutter
P.S. Mark your calendar and don't miss this complimentary online event starting July 17! Join us for 12 days to learn the exact steps you can take to keep your brain healthy.