Michael Rossato-Bennett, the Director of "Alive Inside," is working on a new documentary film about his best friend, Brian.
'When Brian got ALS, his buddies and I decided to help him record an album of his songs- You get to be the first to hear them!!!'
Brian's album, "Being Here," was released the day before Thanksgiving (11/21)!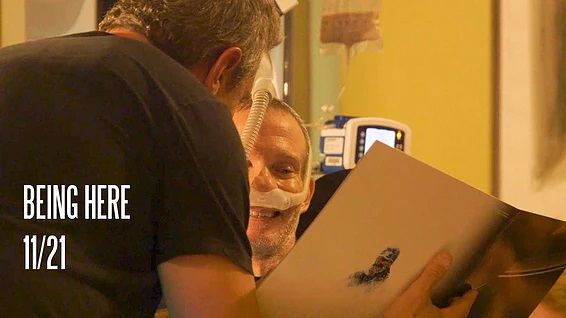 Here are links to a trailer video about the album. Please watch it and help us share it.
YouTube
Facebook
Twitter
All we want is for Brian to feel some love and to get some feedback for his work!
Please join Brian's Inner Circle by tapping the link in his Instagram bio.
You'll get immediate FREE access to the complete album pre-release and can leave your comments for Brian.
We'll be sharing more content over the coming days leading up to launch, so be sure to follow along.
Follow us on Instagram (@brian_macwilliams) and (@brians_inner_circle)
Like us on Facebook (brian.macwilliams.music)
Follow us on Twitter (@brians_music)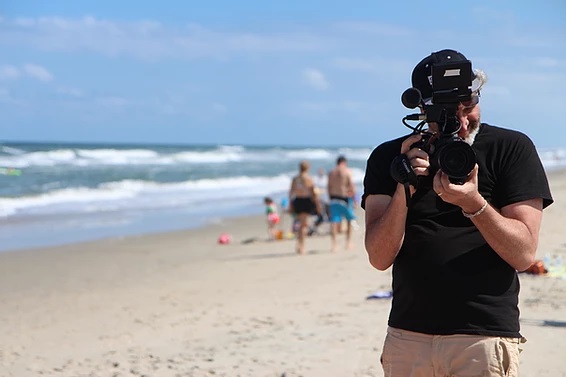 Thanks for your support!
Michael Rossato-Bennett and the rest of Brian's Friends
Alive Inside Coalition